Ready for an exciting frozen adventure? If you've always wanted to glide effortlessly on ice like a graceful figure skater or try your hand at ice hockey, then SM Skating Megamall is the place for you! As a first-timer, this enchanting wonderland brings your icy dreams to life. Let's dive into why SM Ice Skating is the ultimate spot for beginners in their 20s and 30s.
Beginner-Friendly Place
For all you first-time ice skaters out there, SM Skating Megamall offers a safe and welcoming environment to take your first steps on the ice. The rink is spacious and well-kept, giving you plenty of room to practice and gain confidence. Don't worry, there are friendly instructors to help you learn the basics, from keeping your balance to gliding with ease.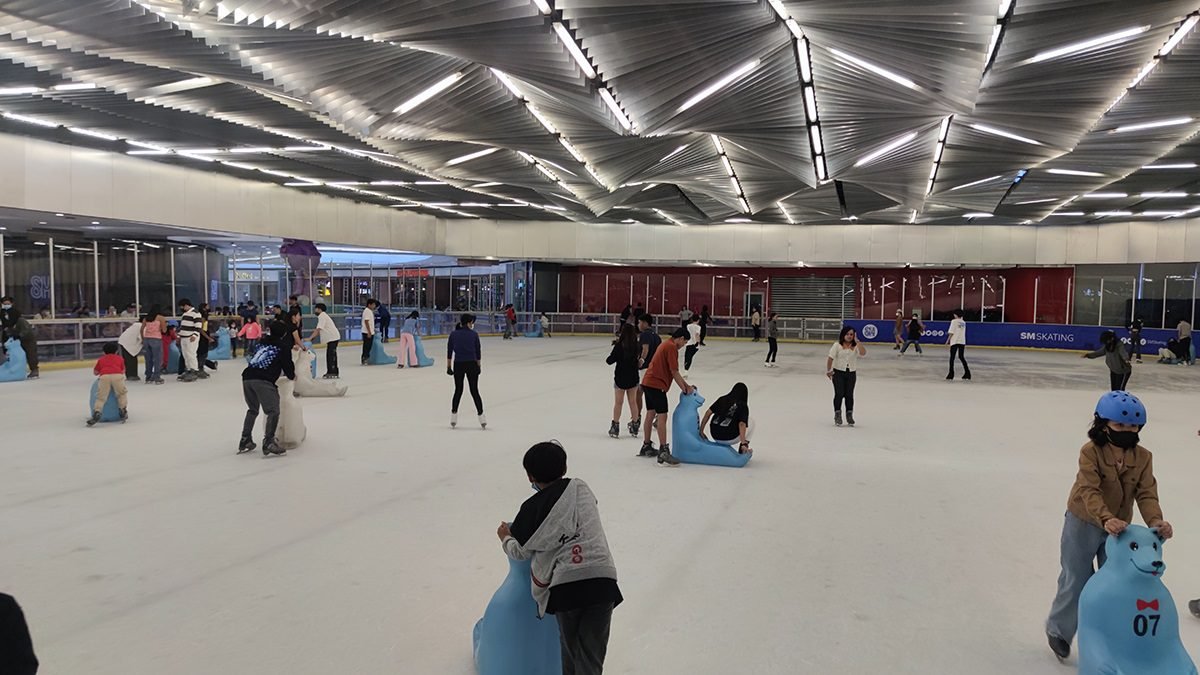 Top-Quality Gear Rental
No need to worry about buying expensive ice-skating gear right away! At SM Skating Megamall, you can easily rent high-quality ice skates that fit comfortably. Renting is quick and hassle-free, so you can focus on having fun without any worries about discomfort.
Fun for All Ages, Even If You're A Beginner
Whether you're in your early 20s or mid-20s, SM Skating Megamall is perfect for a day out with friends or family. The rink welcomes skaters of all skill levels, so you can enjoy your time without feeling overwhelmed by more experienced skaters.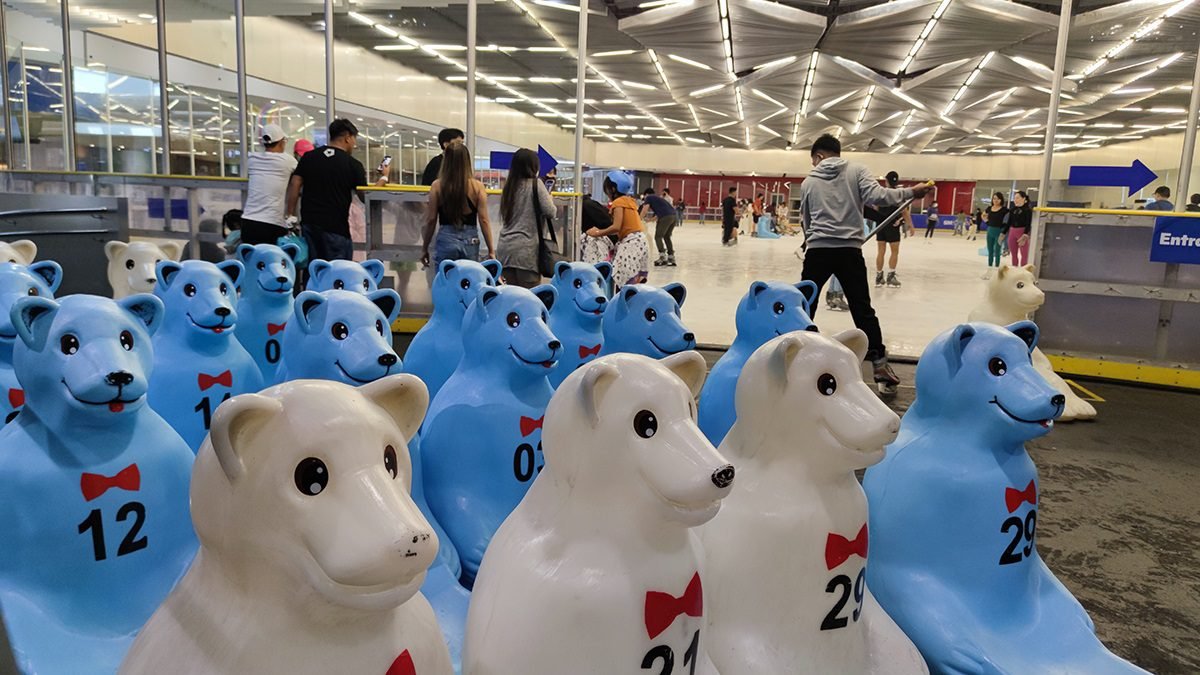 Cool Atmosphere and Great Facilities
As soon as you step into the ice-skating arena, you'll feel the cool vibes and excitement in the air. The music adds to the fun experience, creating a vibrant atmosphere for everyone. Plus, SM Skating Megamall offers clean facilities with locker rooms, snack bars, and seating areas for observers.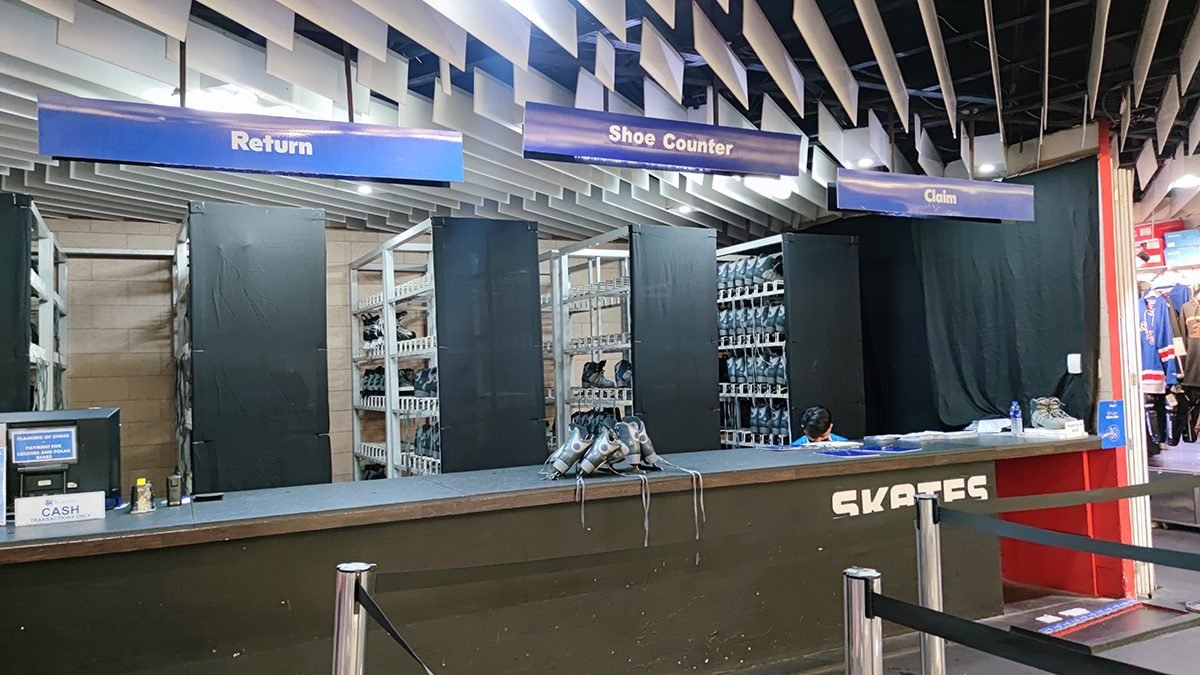 Embrace the thrill of your first ice-skating adventure at SM Skating Megamall! With a friendly environment, quality rental services, and a range of facilities, this enchanting ice-skating destination is perfect for beginners in their 20s and 30s. So, gather your friends and get ready to glide into a world of icy wonderment at SM Skating Megamall. Don't miss out on this unforgettable experience that will leave you wanting to come back for more icy fun!