The place of the First Philippine Republic. One of the most prominent and historical churches in Central Luzon. The Barasoain Church is a prodigious and religious place to be.

Barasoain Church – Malolos, Bulacan
When visiting the historical city of Malolos in Bulacan, other than the Malolos Cathedral you shouldn't miss visiting the Barasoain Church, which, factually, was the seat of the first Philippine Constitution.
Also called Our Lady of Mt. Carmel Parish, it features not only a church for Catholics, but also a remarkable museum and courtyard for history enthusiasts and travelers who acquaint themselves with antiquity and architecture.
As I entered the church, the white walls and columns along with the signature seats of Filipino Churches were clearly settled. Displays of Saints and Altars are everywhere but the main highlight was the Our Lady of Mt. Carmel's figures.
Chandeliers and light lamps surround the place and is even more beautiful when attending the 6PM mass. Technology in churches are present as they have these giant LCD screens for presentations and visual aids of masses and events.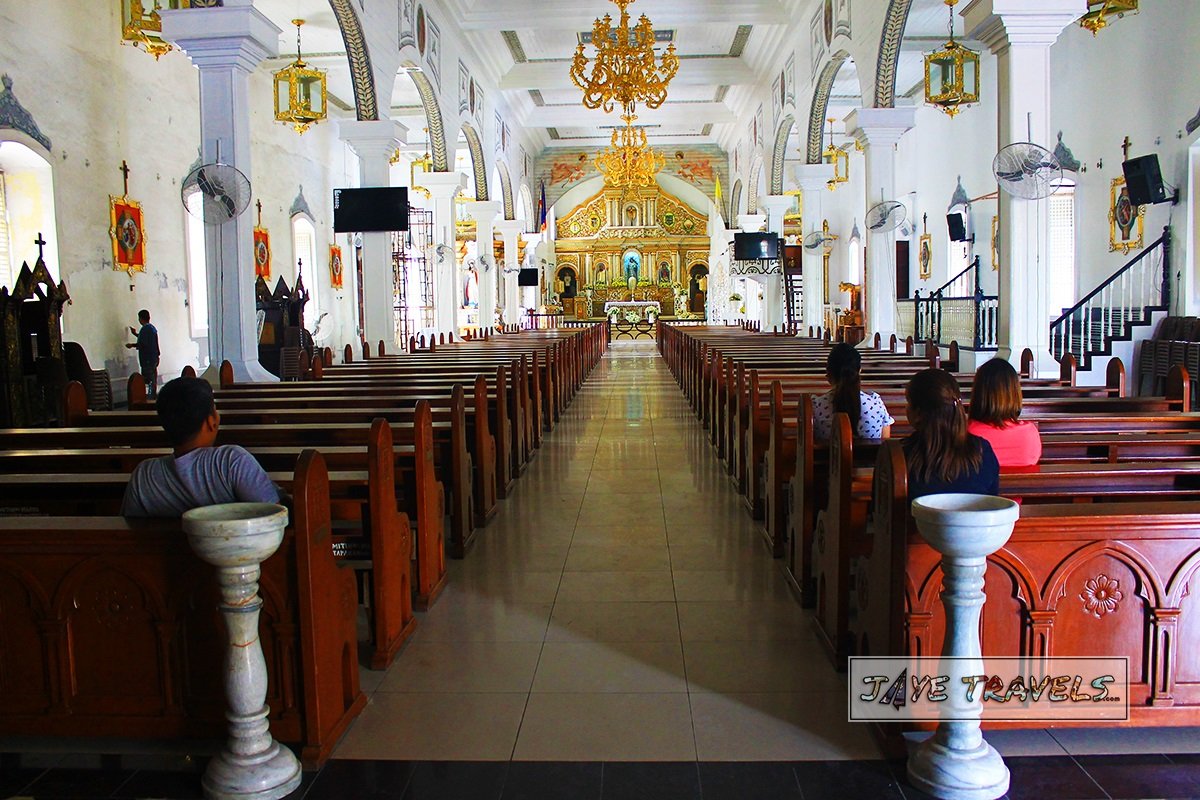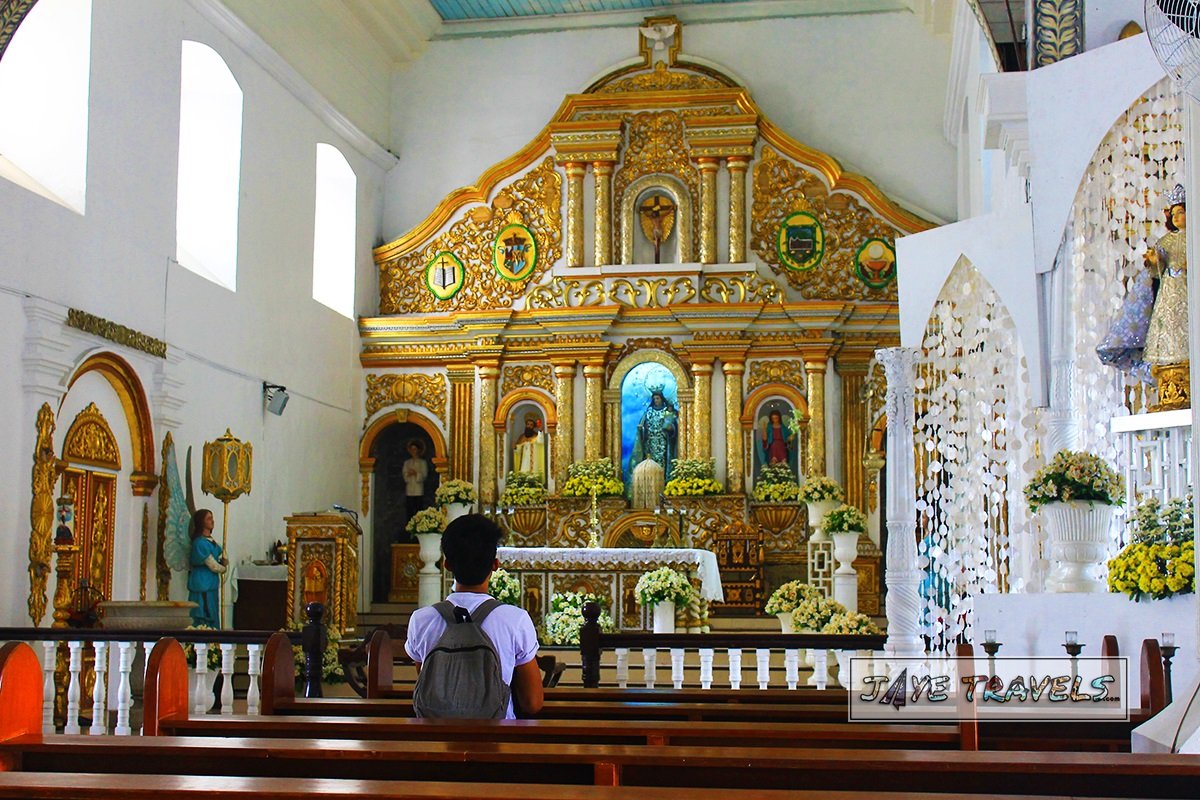 The Museum inside the church is filled with historic items and figures. I was lucky to catch an hourly tour of the place so I joined the group. I was also one of the few to get a first glimpse of the Sto. Niño Exhibit, featuring a vast collection of the different versions and adaptations of the saint.
I was lucky enough to join a batch of tourists with their tour guide.
Outside to the left of the church is the courtyard with lots of seats and trees dancing to the gusts of the wind. This is a good place to reflect and redirect on your inner self, or rest from a long day.
A fountain with a statue of the Mother and Son is by the corner of the courtyard. People throw coins in the well where the water flows to make a wish or a prayer.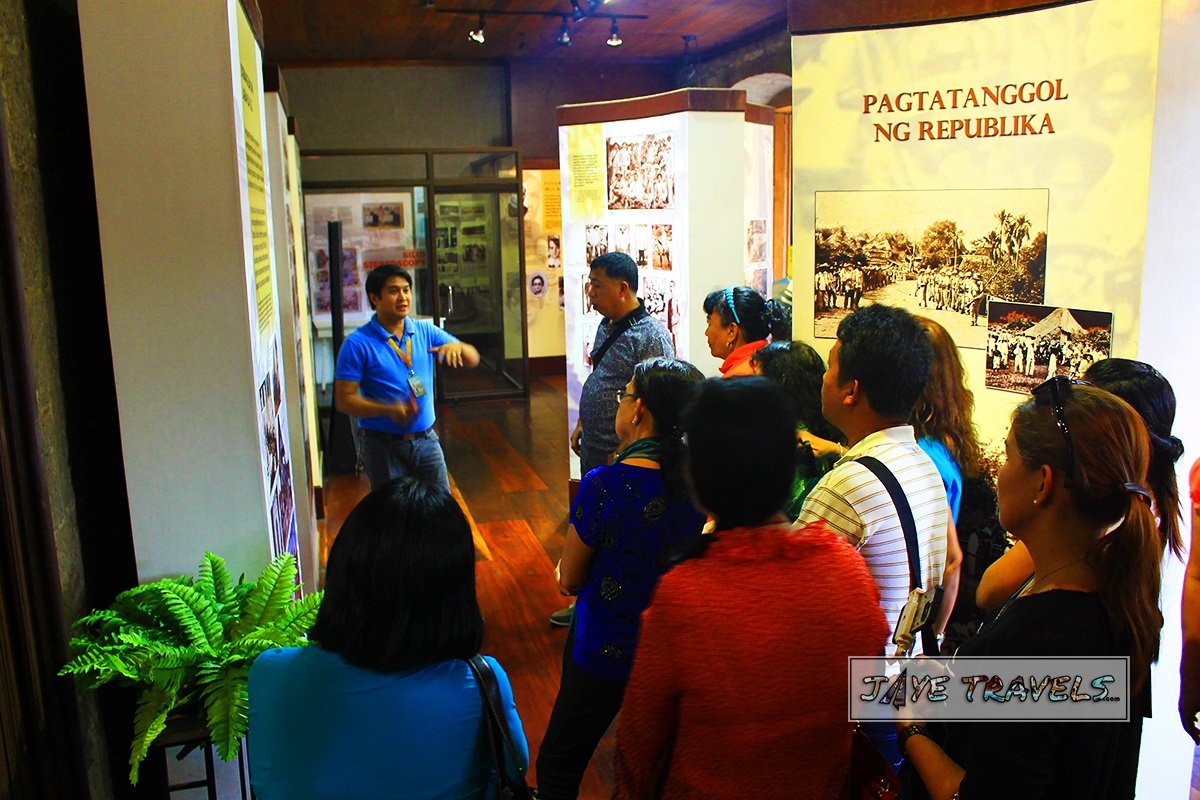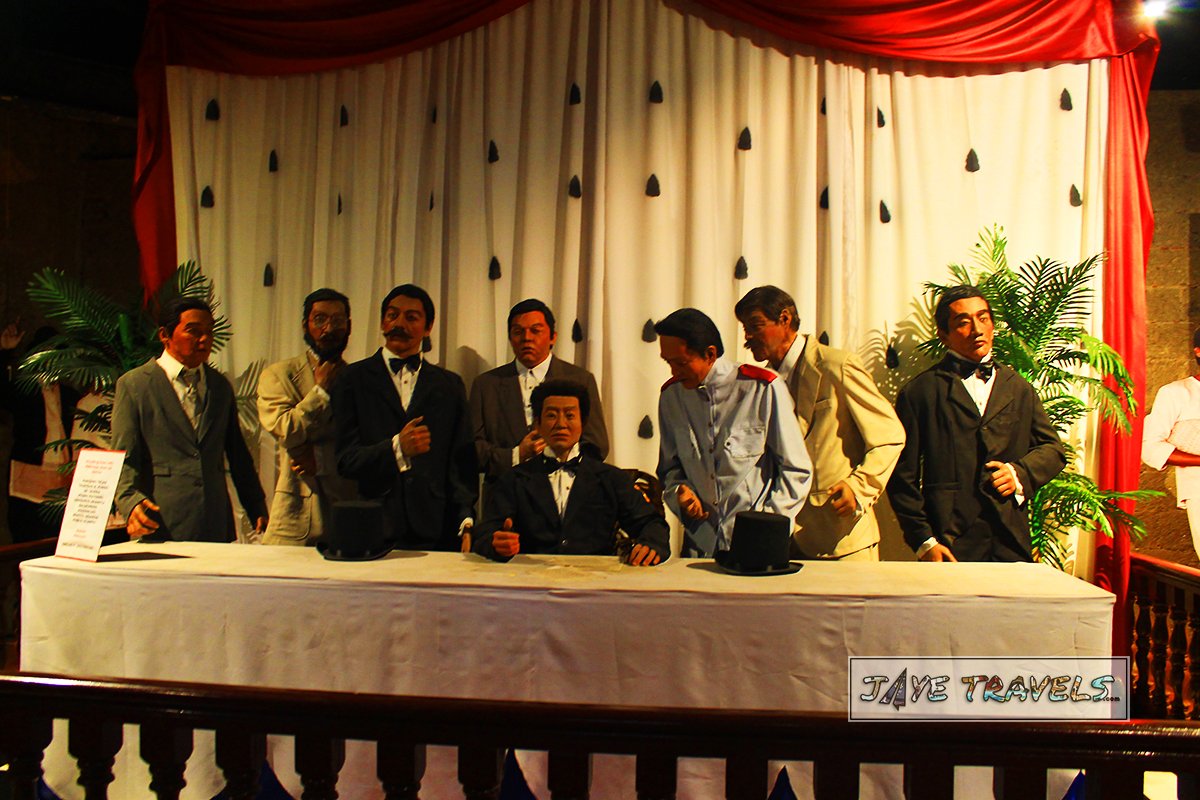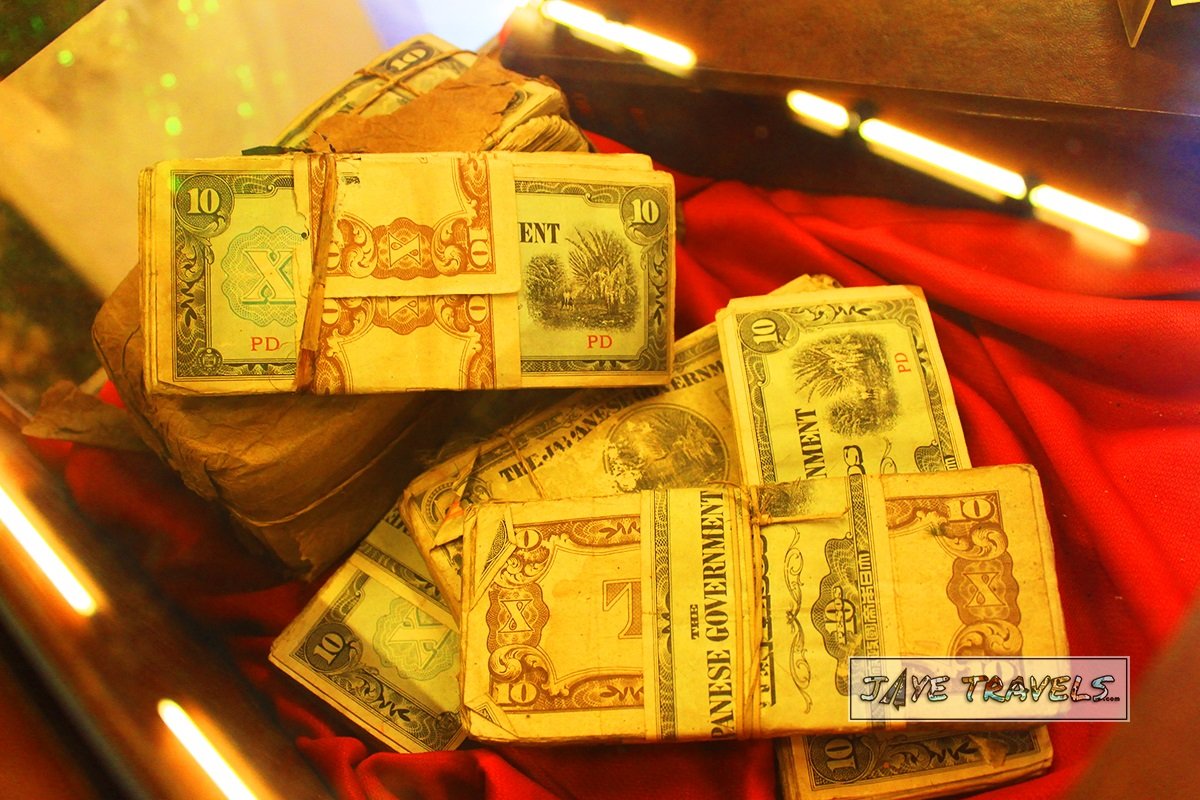 The Barasoain Church Museum is a collection of artifacts and signature items from both the church's history and the history of Malolos itself. Figures and religious statues also surround the place.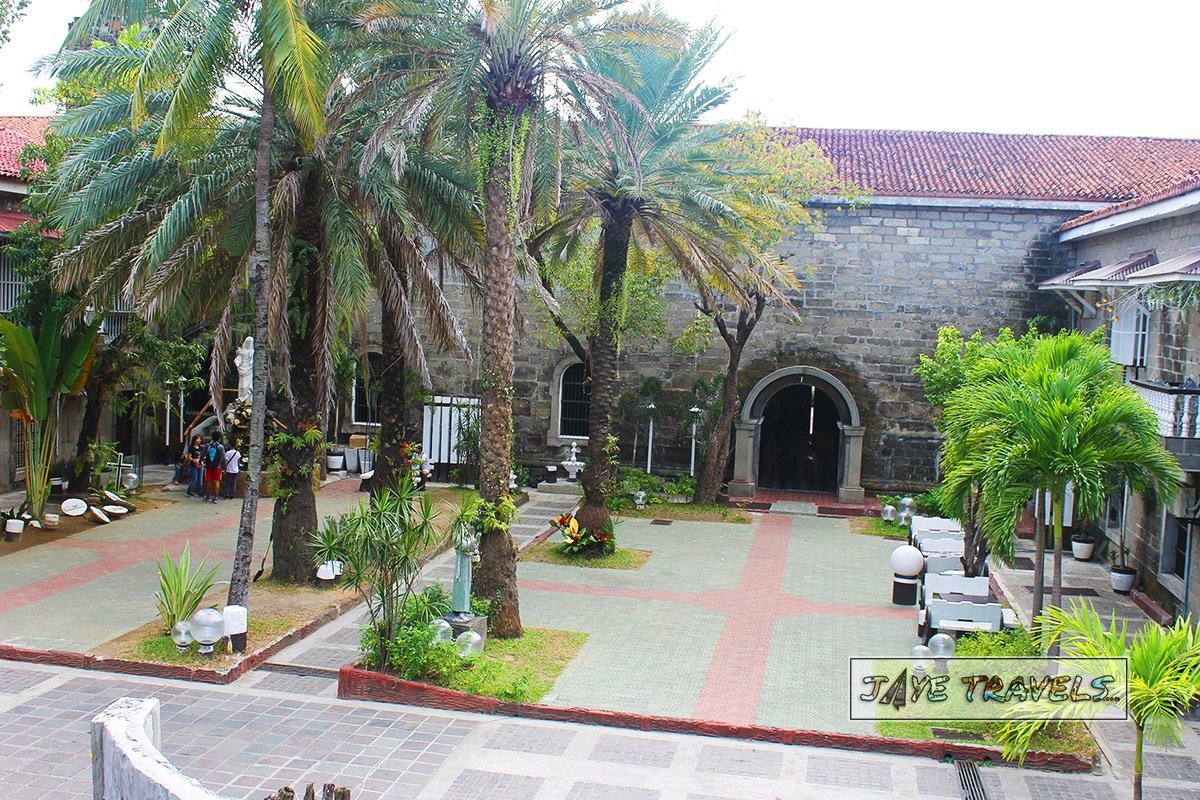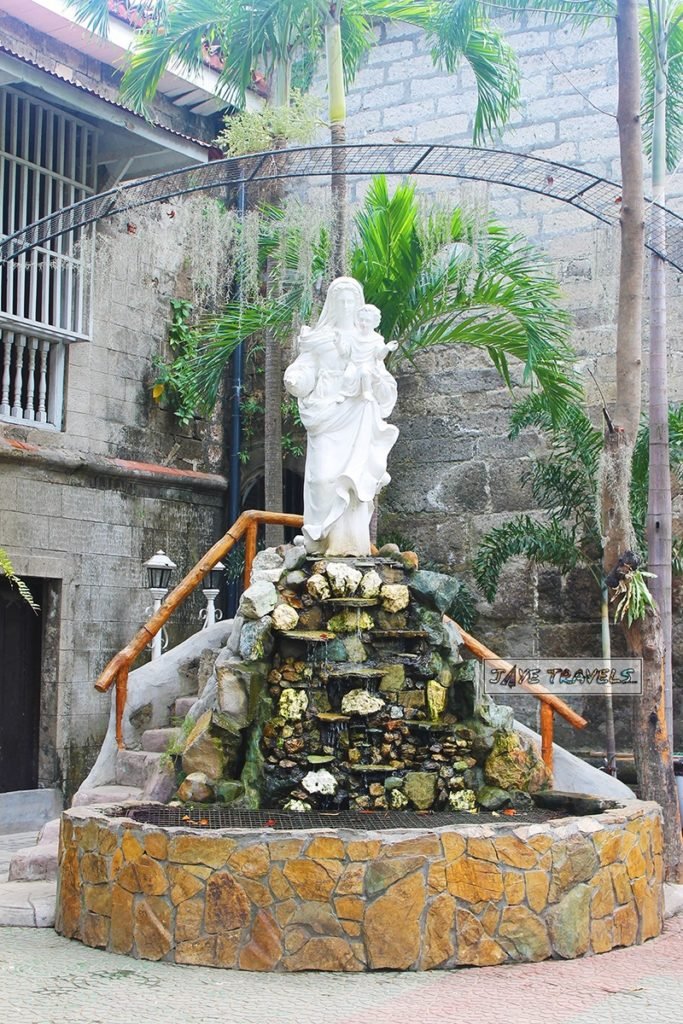 How To Get There?
This historical structure has been built upon Faith and Grace of the Filipino people and shows their love for the country. Pass by the Barasoain Church for a prayer or a historical tour that will surely make you appreciate the faithfulness of the Bulakeños.
Just go north of Metro Manila via the NLEX headed northbound, then turn at Tabang Exit, then to the Malolos City proper, take a right from Malolos Crossing and you'll be on your way.
The church itself isn't really that different from other churches but what makes Barasoain Church different is its Church Museum at the left side of the church. Check it out here or check out this church nearby.