For Catholics, the Grotto Church in Bulacan is one of the many Holy Week destinations for pilgrims and devotees. This Church attracts multitudes of people during the Lenten season.
The Grotto of Our Lady of Lourdes is an architecturally beautiful structure in Bulacan. The Church was inaugurated on February 11, 1965.
It was built by the Guanzon family. This is in commemoration of the miraculous recovery from cancer of Anita Guidote-Guanzon.
This is when she came back home from a pilgrimage in Lourdes, France in 1961. She was unbelievably cured. Her husband then built the Grotto to memorialize the occurrence.
The Grotto Shrine of Our Lady of Lourdes is one of the many churches in the Philippines. It is built in the family-owned 25-hectare land. This is located in the barrio of Gaya-Gaya in San Jose del Monte. The same barrio is now called Barangay Graceville.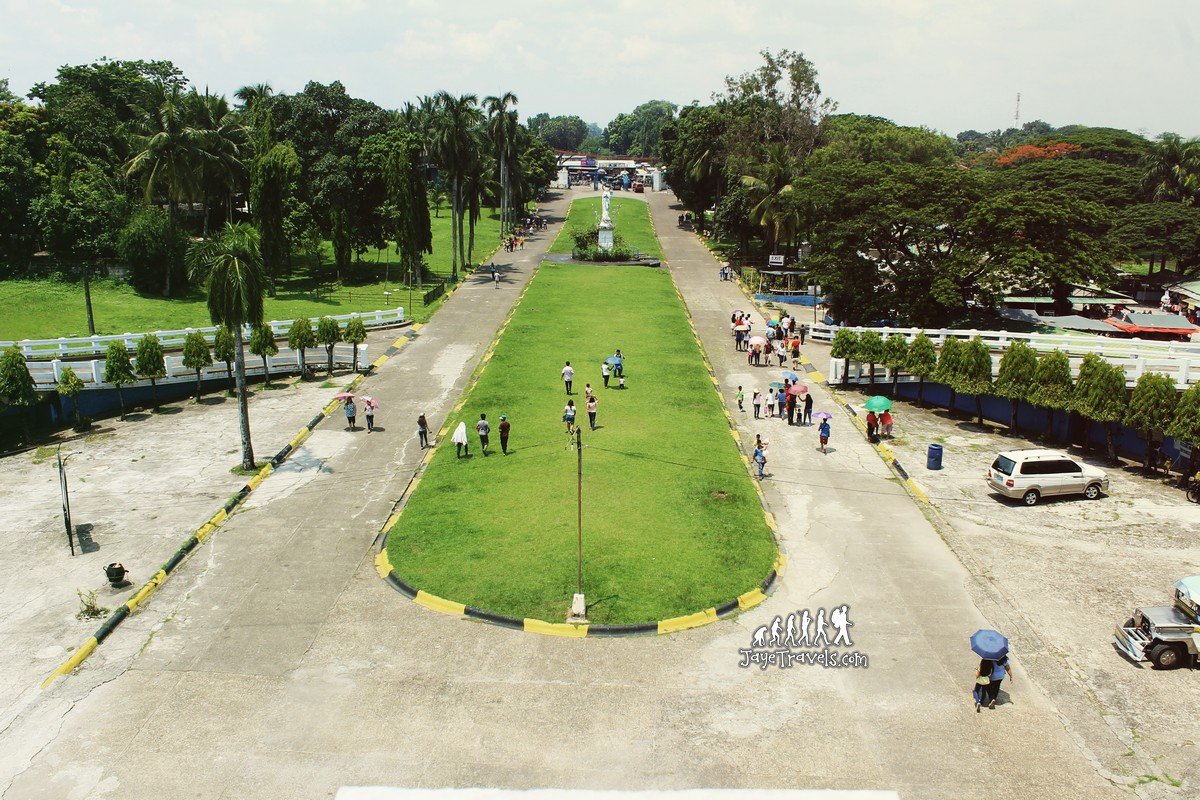 The Grotto is one of the many Holy Week destinations for Catholic pilgrims and devotees. This attracts big numbers of people during the Lenten season. But is it really a Catholic Church? Find out below.
How to get There
The Grotto of Our Lady of Lourdes in Bulacan is far from the urban cities. From Laguna, it will take you about 3 to 4 hours of driving time. It is beside a SeaOil Gasoline Station, located at the right side of the road. The Grotto of our Lady of Lourdes is also a few kilometers from SM City San Jose Del Monte Mall. The Grotto is estimated to be between 15 – 20 minutes from the mall, depending on the traffic.
If you'll take Marilao Exit via NLEX, you'll also pass by National Shrine of the Divine Mercy. The Divine Mercy Shrine is another popular destination for Catholic devotees located in the rocky hilltop of Marilao, Bulacan.
The popular Korean Temple in the Philippines, shrine of St. Andrew Kim Taegon, is also nearby.
From Pleasant Hills, just ride a jeep with a sign board "Grotto". Alternatively, you can ride a jeep to Tungko and just walk from there.
You can also visit the historical Barasoain Church in Malolos Bulacan, located a few kilometers away.
Inside The Grotto
There are a number of souvenir stores and food stalls at the left corner of the church.
The Grotto Shrine's existing attractions include the Calvary Hill. This showcases 14 Stations of the Cross that portray the agony of Jesus Christ. There are 120+ statues presented in dioramas within the Grotto Area.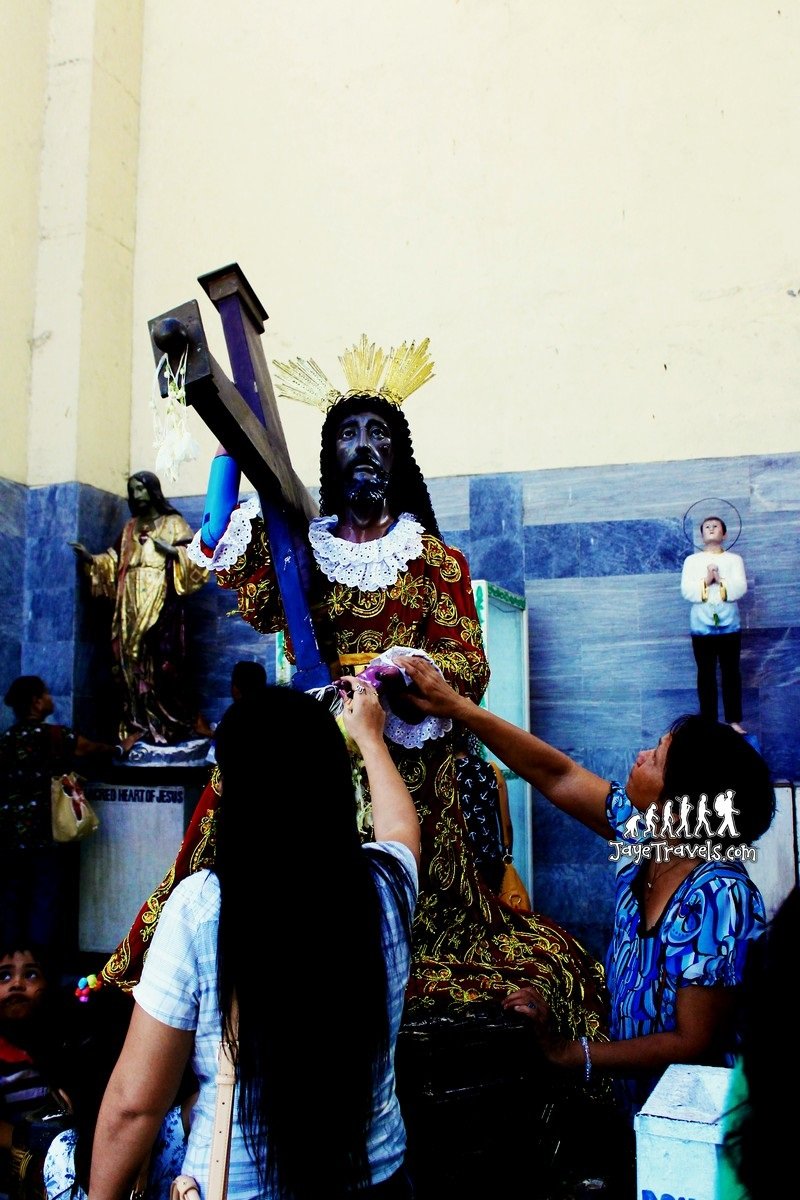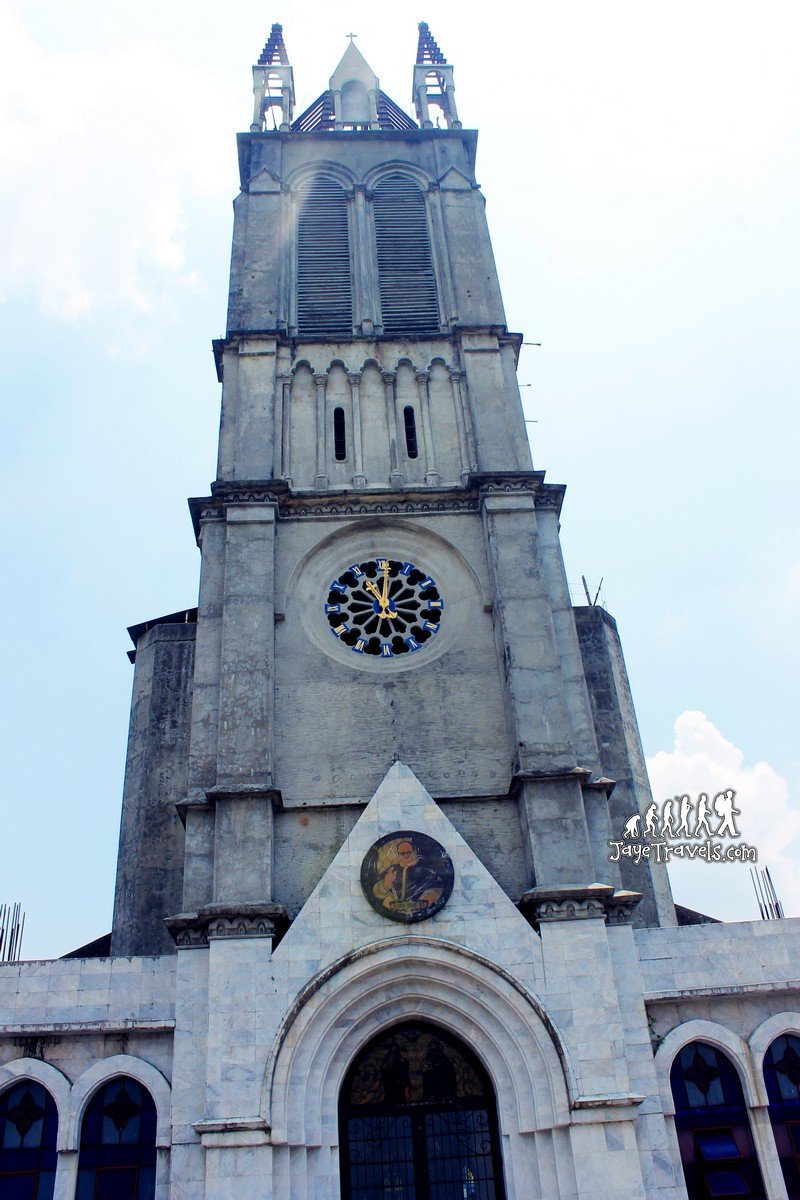 Behind the church is a large Spring. It is said to yield miraculous waters. It brings hope to those who are spiritually and physically sick. Ironically, I tried to drink the water in the fountain, but got sick the day after.
Finally, The Rosary Hill is located beyond the gates. It is said to be the biggest Tri-Rosary in the world.